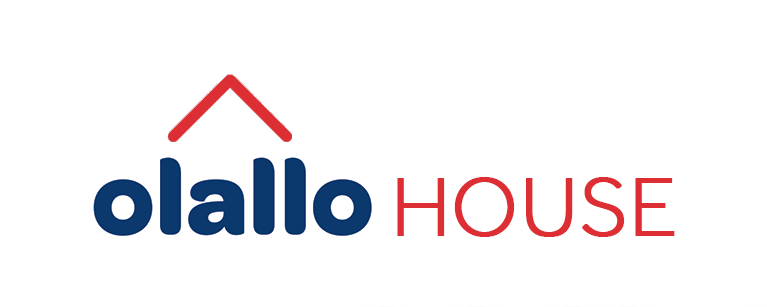 Olallo House
Olallo House is in central London and offers accommodation and specialist client-focused support to street homeless men and women. Clients to the service include migrants, victims of modern-day slavery / trafficking, TB patients and homeless people on discharge from hospital – non-UK and UK nationals, all deemed vulnerable due to a range of factors which may also include substance misuse and poor mental and/or physical health.
We focus on holistic support services encompassing the whole person and within this, health and well-being services play a significant role in the support we provide.
Advice, skills training and employment support is offered to all clients and this features significantly during each client's stay at Olallo House. We have a highly skilled and multi-lingual staff team able to communicate in a wide range of languages.
Our goal is to ensure that any person who comes into contact with our services does not return to street homelessness. We believe that this best achieved by working in partnership.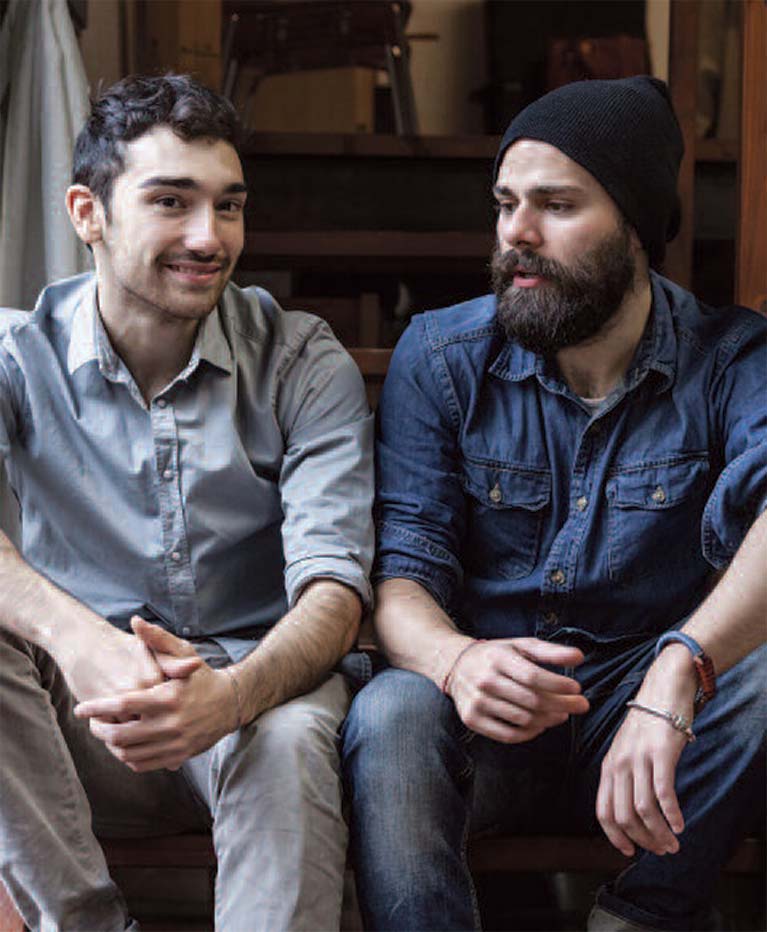 The support provided includes:
Direct observation treatment
Personalised plan of support
Structured daily routine support
Specialist one-to-one key worker support
Health and well-being support
Coaching
Chaos management
Referral / accompaniment to services/health appointments
We have a highly skilled and multi-lingual staff team able to communicate in a wide range of European languages.
Hospitality
All our guests are welcomed to the service and will have a bedroom to call their own whilst staying with us, with clean bedding, towel and toiletries; plus much needed nutritious food and drink with 3 meals a day provided. There are shared communal facilities with a laundry and activity groups.
Assessments are carried out to find out more about the situation and needs of each individual in order to refer them to other specialist services if necessary and to create a clear action plan with them.
A successful partnership
There are remarkable people, individuals that make you dream, become better and change the world. This is a partnership of two of those individuals. Saint John of God (1495 -1550) and Mother Mary Magdelene of the Sacred Heart (1832 - 1900).
Despite 400 years that separated their lives, they were joined together by their unique mission of working with the most excluded individuals in our society.
In 2008 SJOG and the Poor Servants of the Mother of God initiated a partnership aiming to address the needs of the most vulnerable by providing them with acceptance, accommodation, skills and competencies to have a means to survive and flourish, walking down the street, not living on it.